BLACK sleeveless PADDED JACKET MALOSSI (L)
4117863.50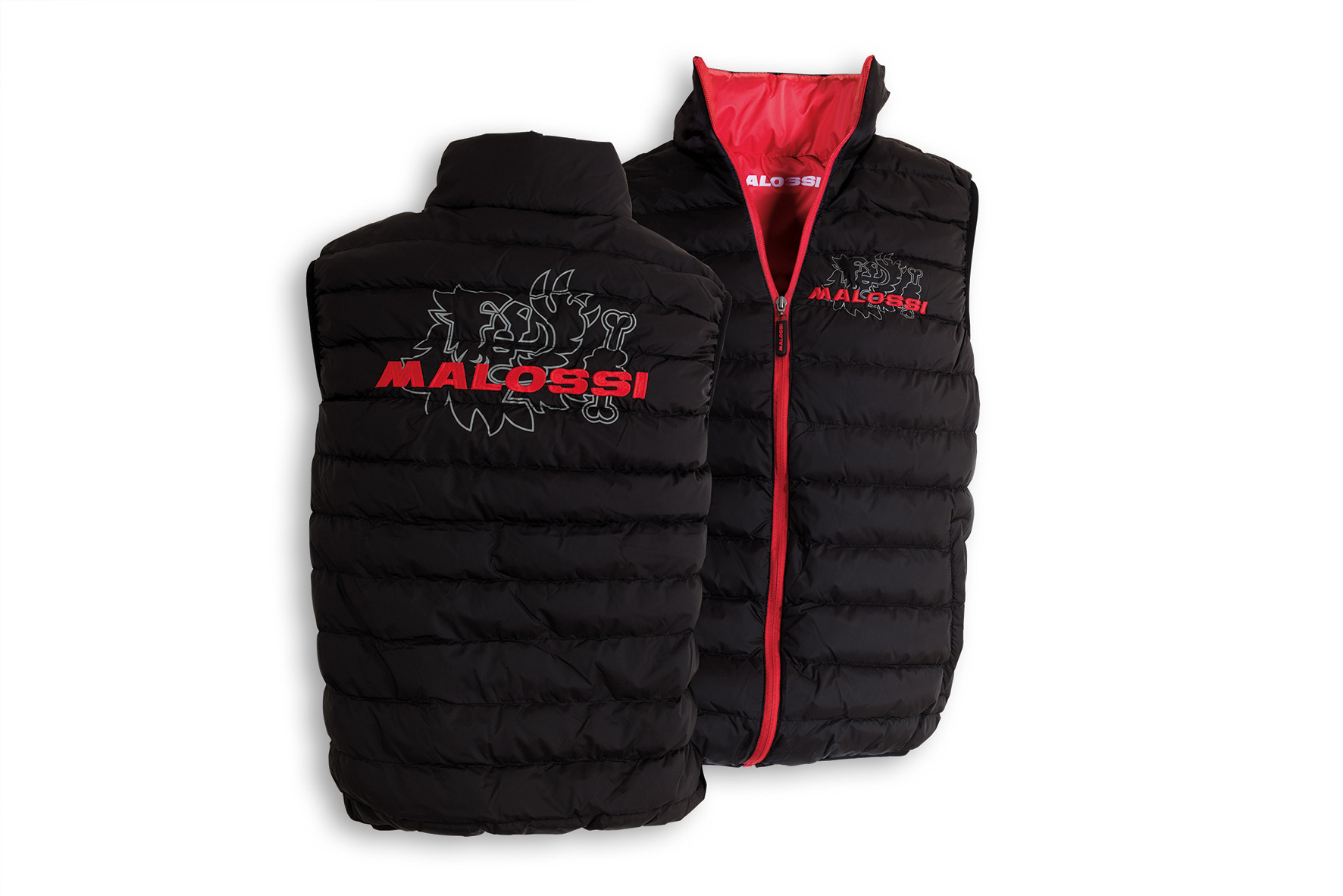 Description
Outer material: 100% Nylon 380T with "satin" fi nish.
Personalized zipper puller made of soft PVC.
Inner left-side pocket with Velcro closure.
Black binding on armhole.
Printed and embroidered logos.
Produits réservés exclusivement à la compétition dans les lieux réservés pour et suivant les dispositions des autorités sportives compétentes. Nous déclinons toutes responsabilités en cas d'utilisation inadéquate.